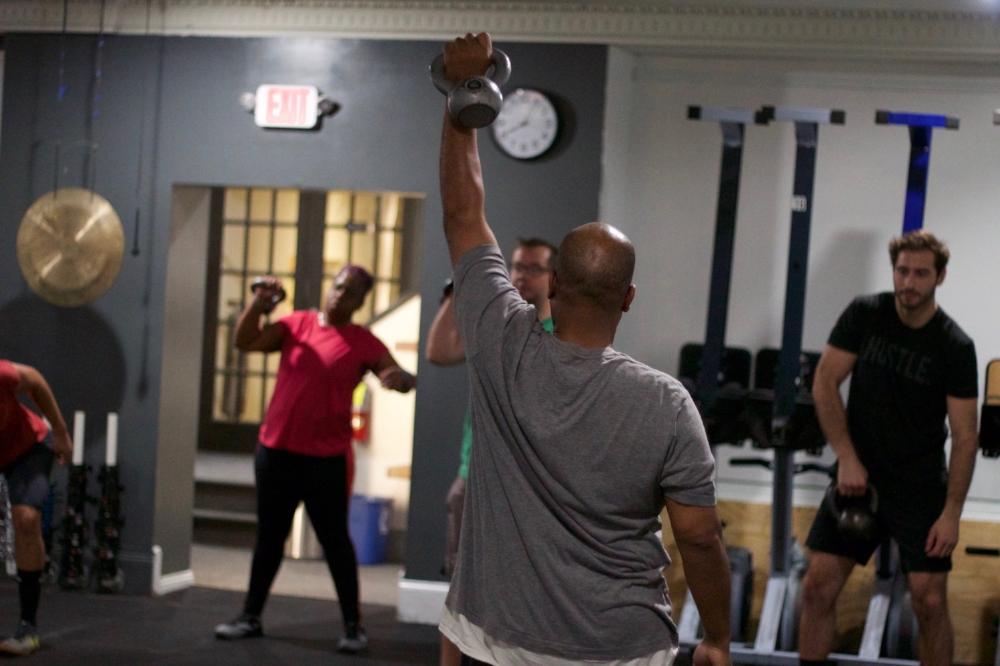 Social Responsibility
We love Philly from Southwest to the Navy Yard, from Olney to Penn's Landing. We were born here and believe it's our responsibility to use fitness to help make Philly as strong as it can be.
UliftU
Our in-house, 501c3. Founded by owner, Wylie Belasik, UliftU prepares re-entering men and women for careers in the fitness industry. Through a comprehensive 9 month, job-training program, we prepare our members to take the CrossFit Level One Exam. Our members receive a paid stipend for their time in the program of $10/hour. Members run programming several days per week in North Philadelphia to help change what health and wellness looks like areas of the city that desperately need that option. Click here to learn more.
Strength in Numbers
Each first Sunday of the month, Coach Morgan Vozobule runs our free fitness program, Strength in Numbers with the mission of reducing barriers for members and advocates of the LGBTQIA community to make fitness a lifestyle. Each workout is offered at no cost and open to the public. Life has many challenges, finding an active and supportive community shouldn't be one of them.