SUBVERSUS FITNESS
It's time to throw away your Fitbit. You're here because you're looking for something different. Gyms full of machines aren't for you. A coach who wants to show you their abs or impress you with with their playlist isn't for you. 30 day challenges aren't for you. We're different, we're the underground.
We're here to subvert the traditional fitness experience.
We believe in a strong community. We believe that training should make you who everyone calls to change the water cooler, be who kids want to be when they grow up, and catch your train when you have to sprint to the last three blocks. We believe in excellence in coaching. And from day one, we're building you with the next 10 years in mind, not 30 days.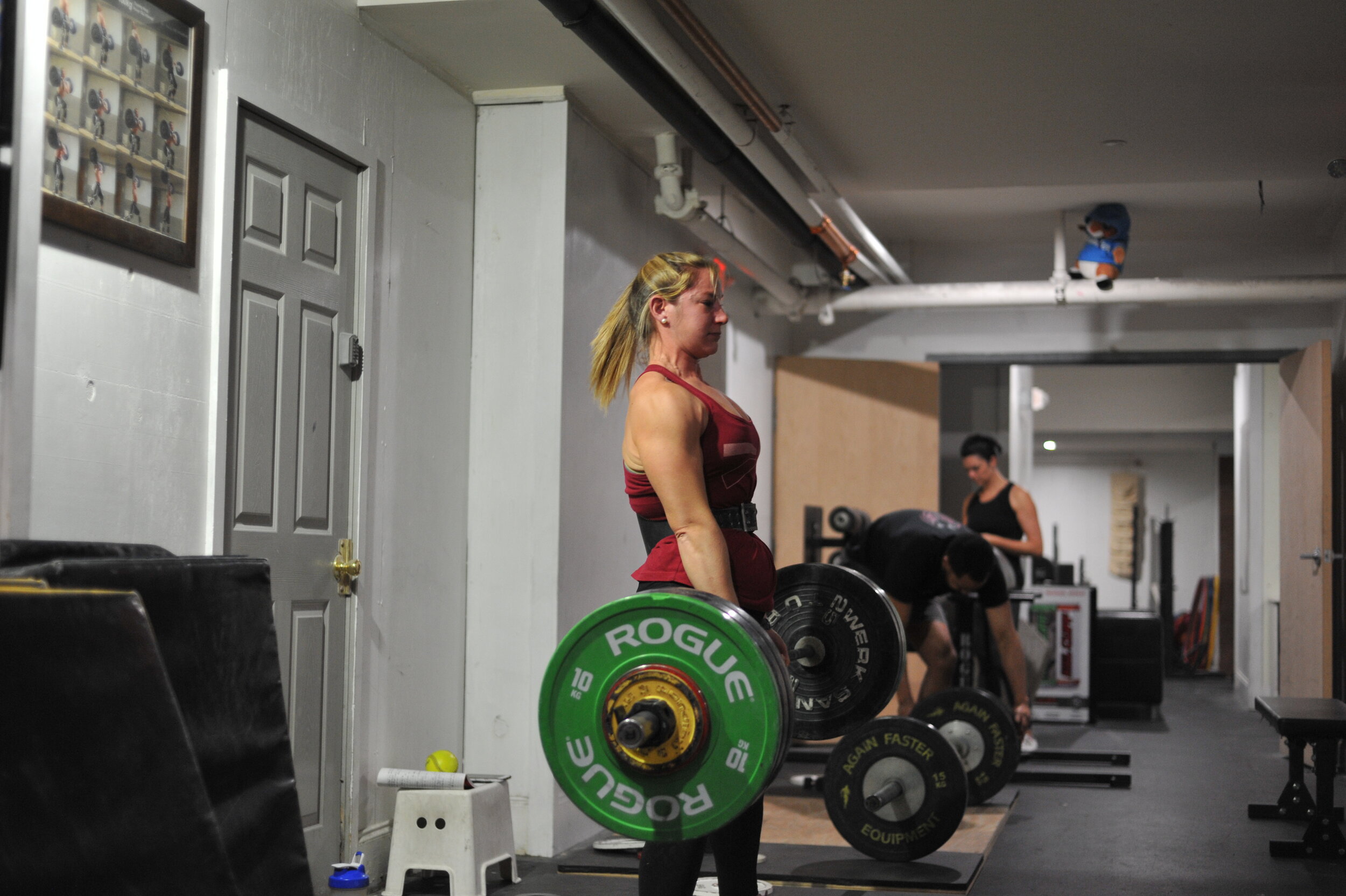 We believe in hard work, a lot of sweat, and that you were never meant to get workout instructions from a watch. We believe that everyone has a right to fitness whether you haven't trained in years or are a competitive athlete. You were meant to work out with your friends and be as strong as you want to be. It's time to return to proven methods, with classes teaching not just CrossFit, but also Gymnastics, Olympic Lifting, Endurance, and Powerlifting all with superior coaching and in a supportive environment.
You >s Expectations
You >s Convention
You >s Limits
It's time to subvert a system where technology will solve your fitness goals. Last time we checked we thought we should be the ones making ourselves stronger, more capable, and building the bodies and community we want.
Join the Underground.