Congratulations, Matt!
Once a month, our community votes to recognize a single member who embodies the spirit of Subversus Fitness. He/she is someone who has a good attitude, even on the toughest days, is always there to lend support to fellow athletes, and generally goes the extra mile to help build our community to become even more awesome. When it's time to vote, we send a reminder email out to the entire crew, but if you ever see another member do something really cool for you or the gym in general, feel free to shoot us an email at info@crossfitcc.com or leave a note in the box to tell us what happened! Our Member of the Month is always awarded a FREE month of membership to Subversus.
What some of you had to say about Matt!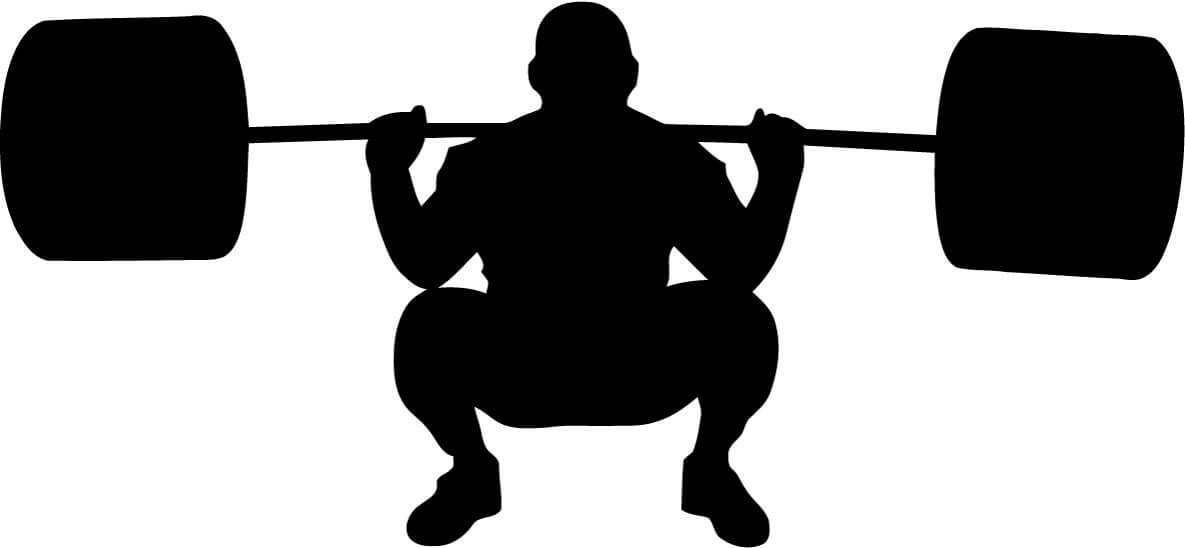 Congratulations from the Coaches!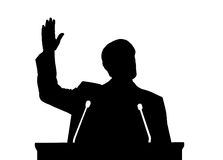 And now, from our winner!
What's your day job and profession?
I'm a professor at Penn, and during election season, I also work part-time as a Decision Desk Analyst for NBC News. I'm not on TV, I'm part of the behind-the-scenes team who work to call the elections.
What's a skill or goal that you're working on?
I don't know that I have a current goal per se. As I've gotten older, I've come to appreciate more just being able to stay healthy and be able to do things, and that's what keeps me going to the gym.
Are you a look at the workouts ahead of time kind of guy, or show up and be surprised guy?
I always look ahead of time! That said, I usually forget what the workout is by the time I show up at the gym.
Whats the best advice you've ever received that relates to your fitness journey here?
Treat it as a long-term journey. If you do it each day, it just becomes part of your life.
What song gets you hyped up when you feel like dying?
I know nothing about popular music of any type, so I have no idea. Seriously.
Thanks, Matt! Keep crushing it in workouts!