Wowowow, Congratulations George!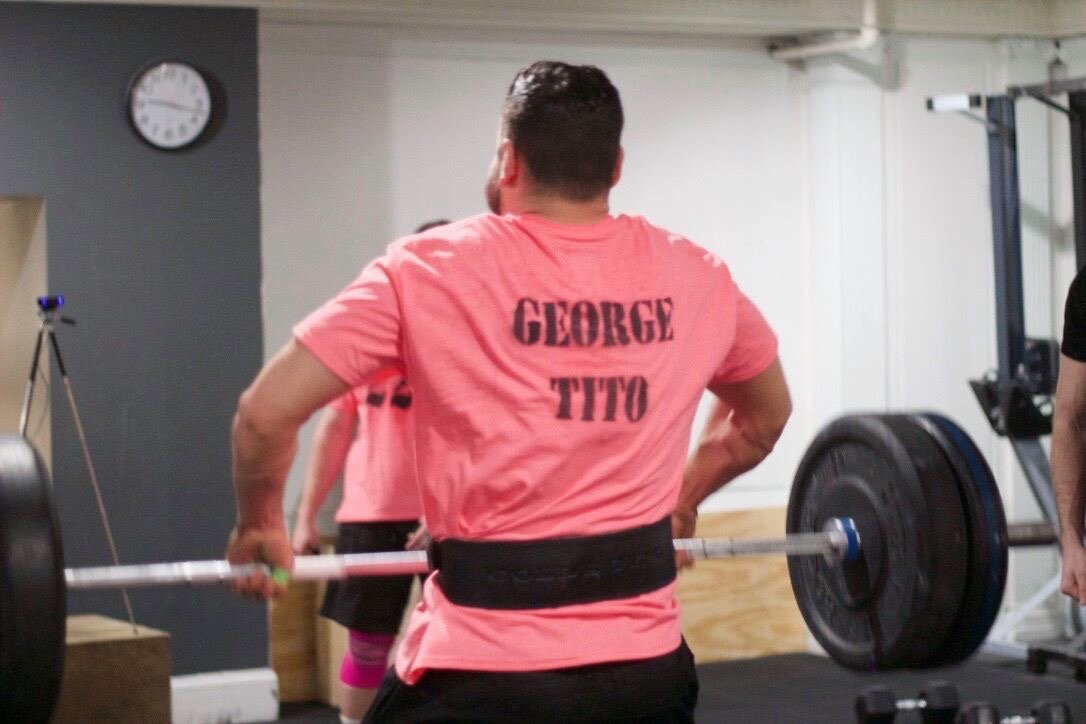 Once a month, our community votes to recognize a single member who embodies the spirit of Subversus Fitness. He/she is someone who has a good attitude, even on the toughest days, is always there to lend support to fellow athletes, and generally goes the extra mile to help build our community to become even more awesome. When it's time to vote, we send a reminder email out to the entire crew, but if you ever see another member do something really cool for you or the gym in general, feel free to shoot us an email at info@crossfitcc.com or leave a note in the box to tell us what happened! Our Member of the Month is always awarded a FREE month of membership to Subversus.
What some of you had to say about G Baby Elephant Tito!
Congratulations from the Coaches!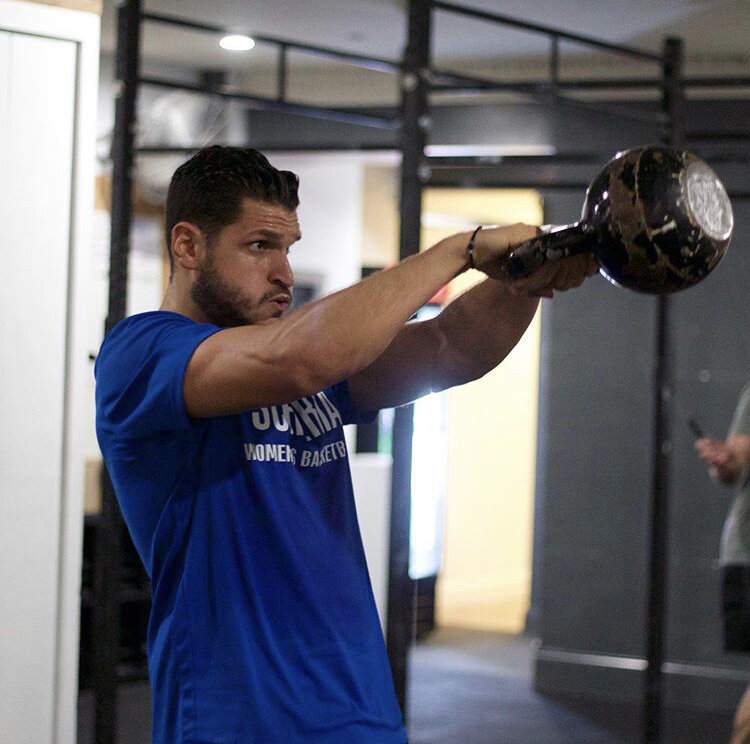 And now, from our winner!
What's your day job and profession?
Currently I am a 3rd year medical student at Sidney Kimmel Medical College at Thomas Jefferson University in the process of figuring out what I would like to pursue as a career.
WHATS A SKILL OR GOAL THAT YOU'RE WORKING ON?
My current goal is to get to the gym at least 3x a week because my schedule varies week to week and is out of my control. Also not cherry picking workouts and just coming in and doin the damn thang. A more finite goal is stringing triple unders.
What is your favorite meal to cook for someone?
Unfortunately it's been a while since Ive cooked, but when I do I'm big on breakfast and brunch. I love making crazy omelettes and ridiculous pancakes (pumpkin banana pancakes are around the corner).
What movement are you most hoping for in the Open?
I love anything with double unders honestly and workouts where I can string butterfly pull-ups!!!!
If you had to be one CrossFit Girl workout, which one would you be and why?
If I could be a Girl workout I would be Annie! I think it's an overall straightforward workout that can be modified for everyone, and who doesn't love a nice little core burn that lasts three days?
What song gets you hyped up when you feel like dying?
This is tough because I have a few songs that always get me hype for decades now, and some newer songs that currently get me hype. Of note:
Oldie but goodie- till I collapse- Eminem
Currently:
-Megatron
-hot gurlllll summmmerrr
Thanks, George! Keep crushing it in workouts!